Images from the Linda Bruckheimer Photography Exhibit
are now available for purchase at Nettie Jarvis Antiques. Click here for more info.
KENTUCKY UNSEEN: ROADSIDE VIEWS OF THE BLUEGRASS

DESTINATION HISTORIC BLOOMFIELD
A Beautifully Restored Rural Paradise in the Heart of Bourbon Country
Come see us at these locations as well!
Autographed copies of the Jerry Bruckheimer commemorative book, When Lightning Strikes and Linda Bruckheimer's books, Dreaming Southern and The Southern Belles of Honeysuckle Way are available at the store.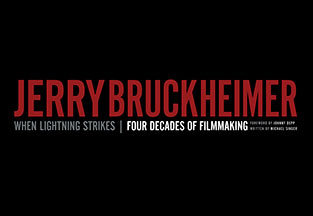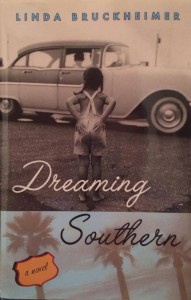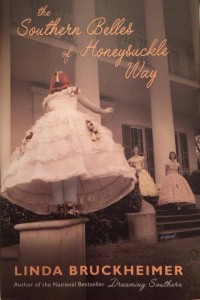 Please be patient while our website is under development.
Soon we'll be adding the Linda Bruckheimer Postcard & Notecard Series along with new furniture, paintings, primitives, china and more!
Join the email list…
for news and information.