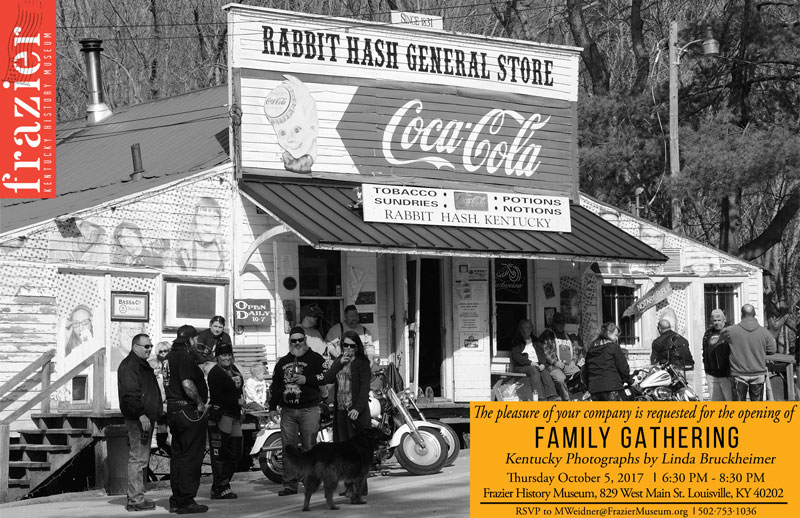 FAMILY GATHERING:
LINDA BRUCKHEIMER'S
KENTUCKY
Photography exhibit at
the Frazier History Museum
Exhibition on display from
October 5, 2017 – January 12, 2018
829 West Main Street
Louisville, KY
fraziermuseum.org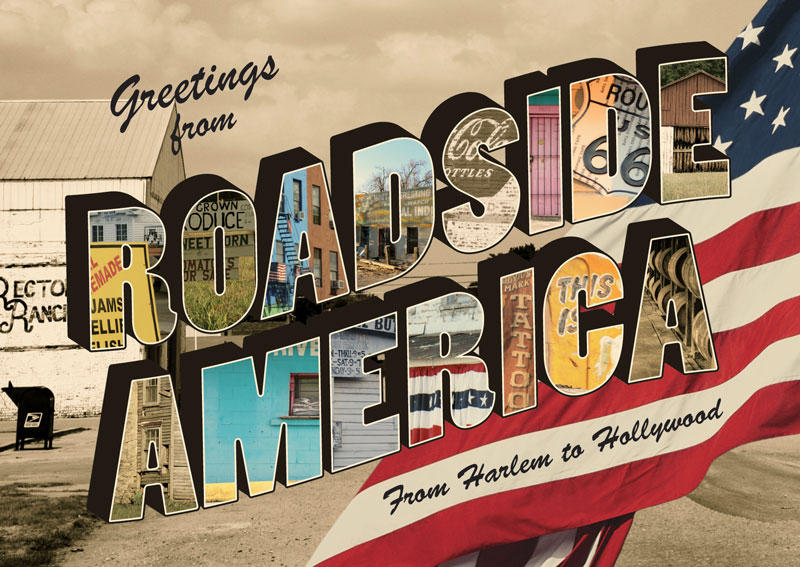 ROADSIDE AMERICA:
FROM HARLEM
TO HOLLYWOOD
ORIGINAL PHOTOGRAPHS
BY LINDA BRUCKHEIMER
Reception
Friday, January 19, 2018
5-8 p.m.
Carnegie Center for
Literacy & Learning
251 W. Second Street
Lexington, Kentucky
carnegiecenterlex.org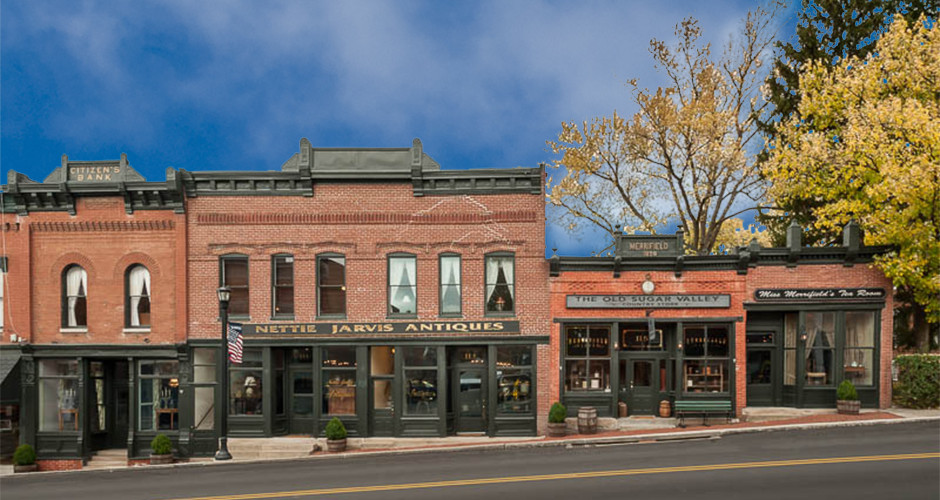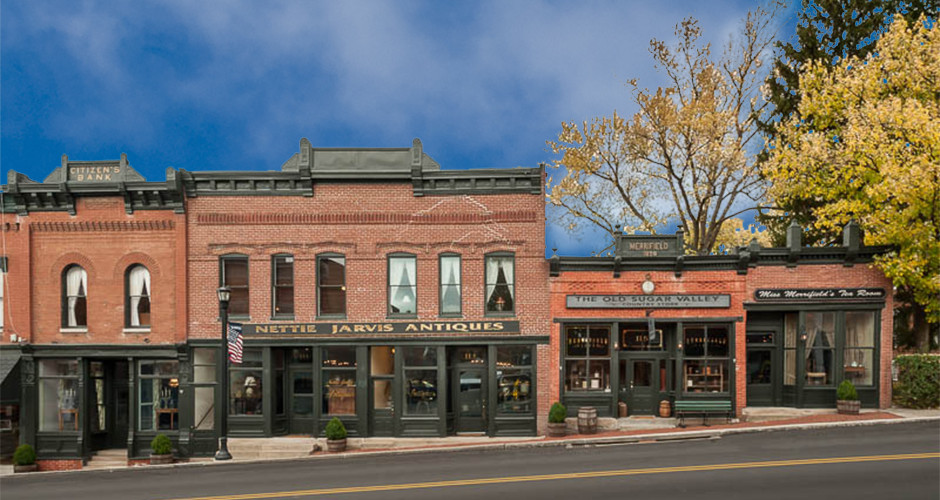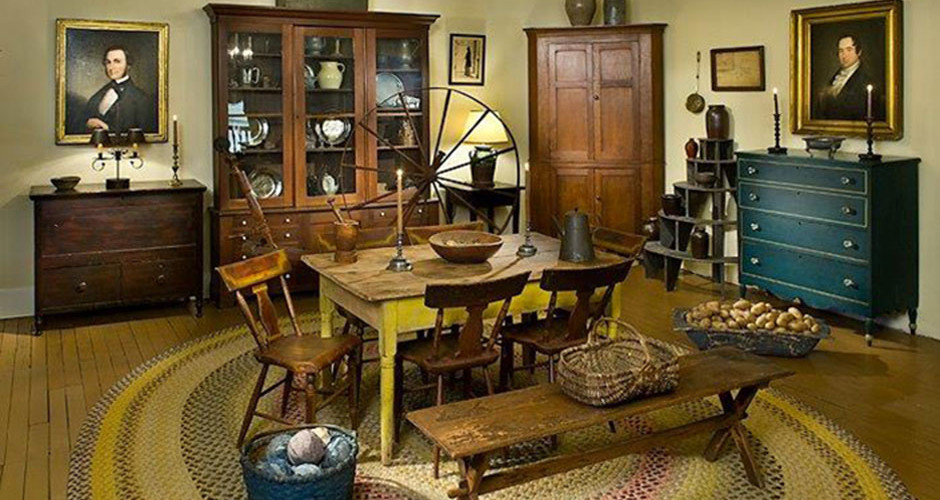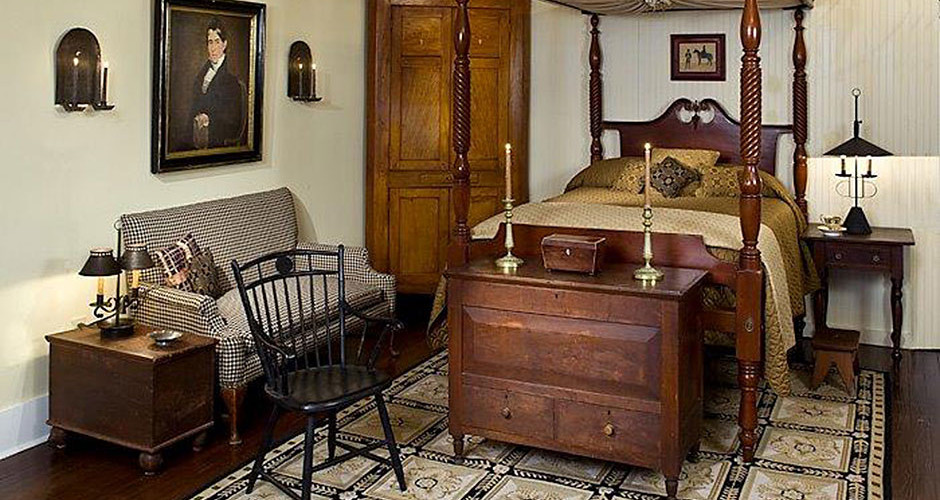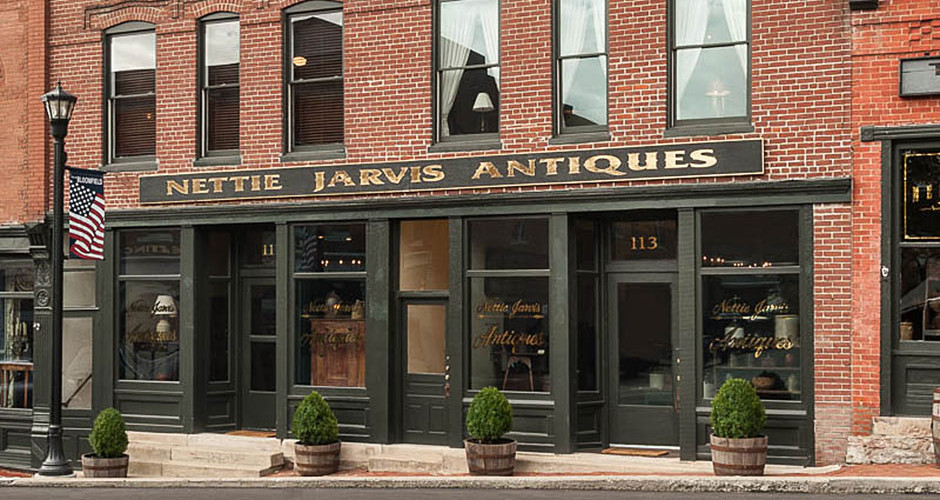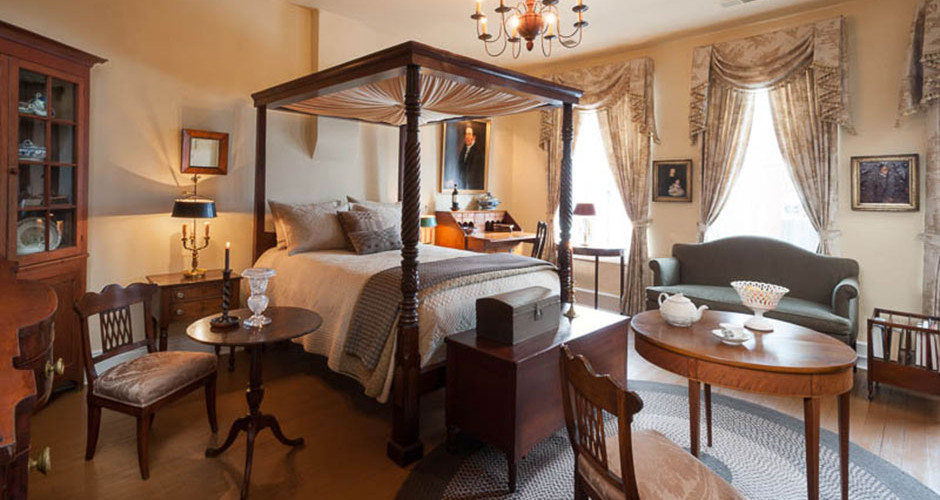 Over 5,000 square feet of high quality American antiques, specializing in 18th and 19th century Kentucky and Southern furniture, clocks, porcelain, quilts, folk art, primitives and coin silver
Nettie Jarvis Antiques and The Old Sugar Valley Country Store
will be Open by Appointment.
Pease call 502-252-9555

DESTINATION HISTORIC BLOOMFIELD
A Beautifully Restored Rural Paradise in the Heart of Bourbon Country
Come see us at these locations as well!
Autographed copies of the Jerry Bruckheimer commemorative book, When Lightning Strikes and Linda Bruckheimer's books, Dreaming Southern and The Southern Belles of Honeysuckle Way are available at the store.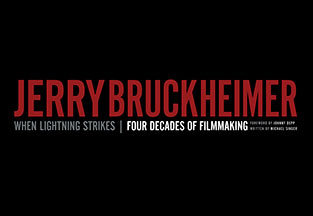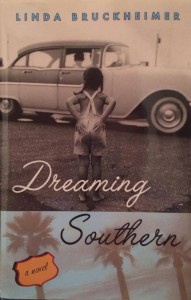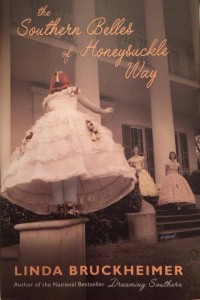 Sign up for news, events and information: