Nettie Jarvis Antiques, Old Sugar Valley County Store, and Miss Merrifield's Tea Room are open with flexible hours. Please call 502-252-9555 for more information.

Normal hours are Tuesday-Friday 10:00am- 6:00pm and Saturday 11:00am-5:00pm.

Olde Bloomfield Meeting Hall, home of The Double Dip Soda Fountain and Ernie's Tavern is closed for indoor dining until Monday Dec 15th,
however we are open for Take Out.
Please call to order your choice of sweet delectable ice cream items, hot delicious food and craft cocktails.

Hours for Take Out:
Thursday and Friday 2:00pm-8:00pm
Saturday and Sunday 12:00 Noon - 8:00pm.

Please call 502-252-8411 to place your To-Go orders.

Restaurant and Bars will reopen for indoor dining on December 15th. We will be adhering to the following guidelines for safety: Healthy at Work employee best practices, not more than 50% seating capacity, masks must be worn at all times until seated for eating or drinking, and all must follow the six foot social distancing requirements. Thank you for your continued support.
During this historic time in our Country, our thoughts and prayers
are with those who have suffered in any way from the affects of Covid 19.
Wishing you all a safe and healthy holiday season.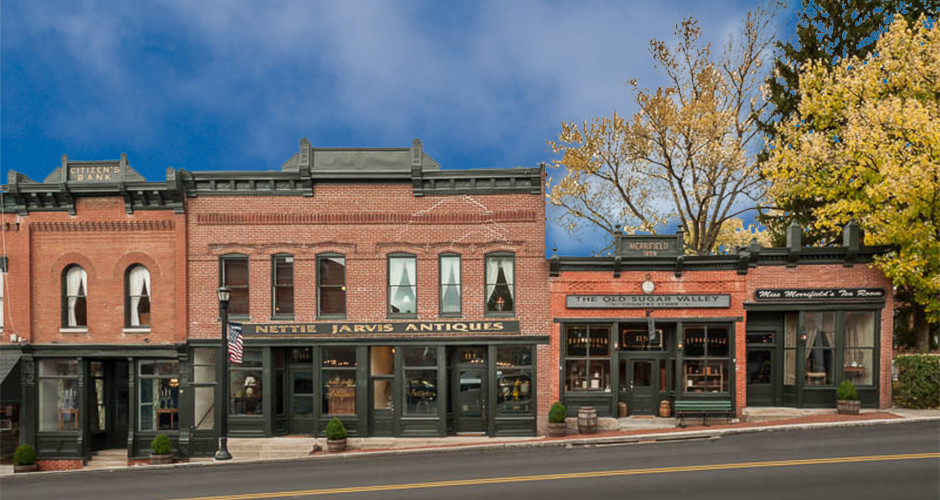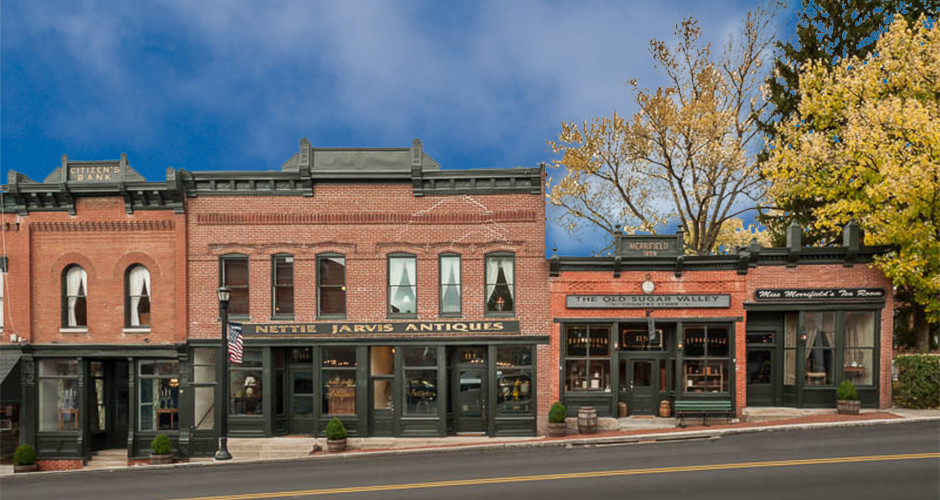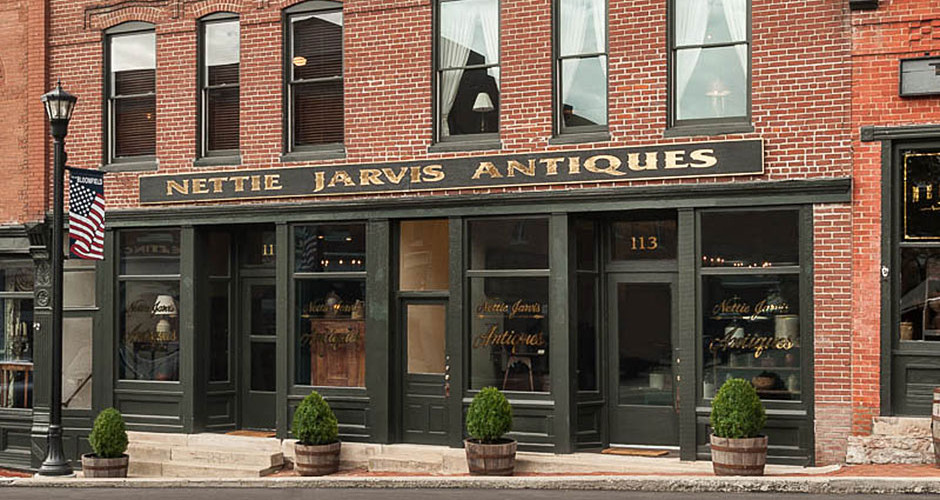 Over 5,000 square feet of high quality American antiques & collectibles
Olde Bloomfield Meeting Hall home of The Double Dip Soda Fountain and Ernie's Tavern is temporarily closed for indoor dining and activities. However….
We are OPEN FOR TAKE OUT!
Call 502-252-8411 to place your ice cream, food and craft cocktail orders to go! Our hours of operation are currently:
  Thursday & Friday 2:00pm – 8:00pm
and
Saturday & Sunday Noon-8:00pm 

DESTINATION HISTORIC BLOOMFIELD
A Beautifully Restored Rural Paradise in the Heart of Bourbon Country
Autographed copies of the Jerry Bruckheimer commemorative book, When Lightning Strikes and Linda Bruckheimer's books, Dreaming Southern and The Southern Belles of Honeysuckle Way are available at the store.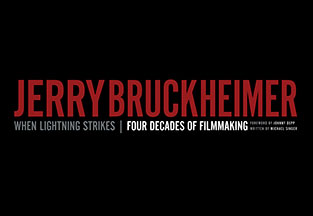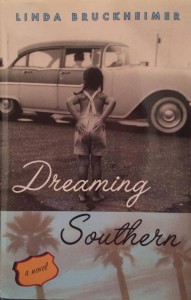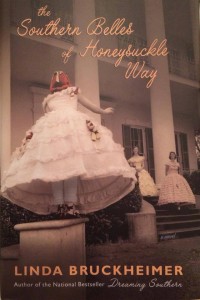 Sign up for news, events and information: