[vcex_heading text="Due to the growing health concerns from Coronavirus; Nettie Jarvis Antiques, Olde Sugar Valley County Store, Miss Merrifield's Tea Room (any scheduled event tea parties) and the Olde Bloomfield Meeting Hall are closed until further notice." responsive_text="true" tag="h2″ font_size="22″ min_font_size="16px" text_align="center"]
It is a historic time, and life is turned upside down for so many. We hope to see you all again soon.
Until then please stay safe and healthy.
[vcex_spacing size="15px"][vcex_image_flexslider animation="fade_slides" loop="true" control_thumbs="false" image_ids="403,83″ img_width="940″ img_height="500″][vcex_spacing size="50px"]
Over 5,000 square feet of high quality American antiques & collectibles
[vcex_spacing]

DESTINATION HISTORIC BLOOMFIELD
A Beautifully Restored Rural Paradise in the Heart of Bourbon Country
Autographed copies of the Jerry Bruckheimer commemorative book, When Lightning Strikes and Linda Bruckheimer's books, Dreaming Southern and The Southern Belles of Honeysuckle Way are available at the store.
[vcex_spacing size="50px"]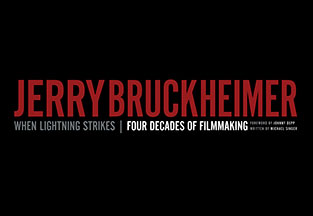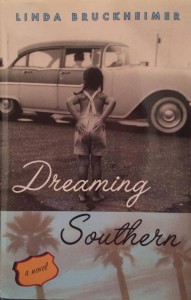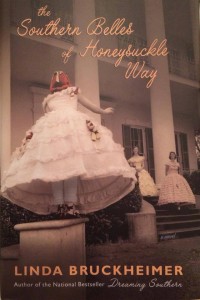 [vcex_icon icon="fa fa-envelope" color="#684423″ float="center"]
Sign up for news, events and information: