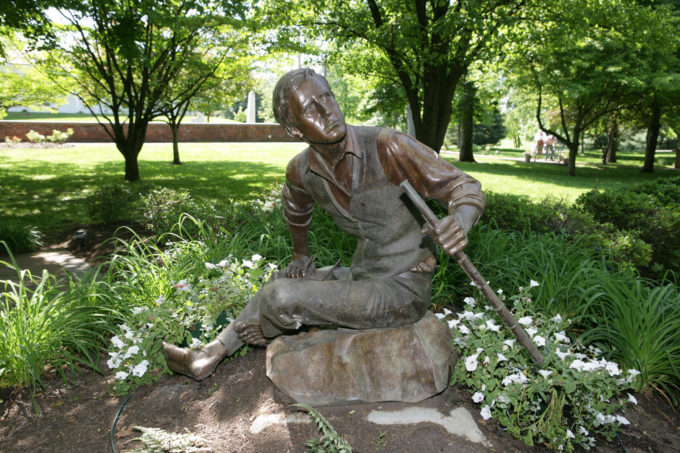 Upcoming Linda Bruckheimer Photography Exhibit at My Old Kentucky Home State Park
In conjuction with Preservation Kentucky and the Kentucky State Parks Foundation please join us at  "An Old Kentucky Garden" event on Thursday, April 28, 2016 from 5:30 – 8:00pm held at My Old Kentucky Home State Park in Bardstown, Kentucky.
The evening will feature the Linda Bruckheimer Photography Exhibit, Local Colors:  Scenes from the Kentucky Roadside. 
The landscaped gardens were designed, installed and donated by Jon Carloftis Fine Gardens who will also be a part of this enchanting evening along with a special appearance by The Stephen Foster Story Singers.
Tickets are available at preservationkentucky.org ($75 ea.) and include hors d'oeuvres and Kentucky Bourbon from Maker's Mark and Four Roses.
Hope to see you there!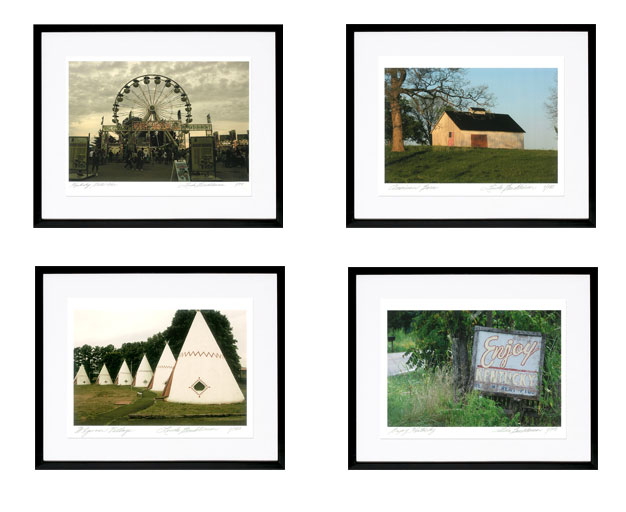 To view the official invitation for this, click here.