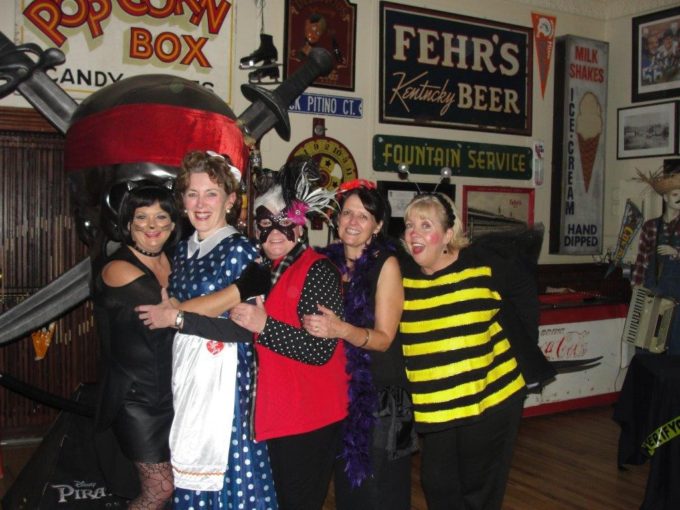 Monsters and ghouls and witches and devils and zombies and more! all showed up for the Halloween Costume Party at The Olde Bloomfield Meeting Hall last Saturday. Everyone had a ball! But pictures tell the story… have a look at some of our favorites below!
A big THANKS to all who came out to enjoy Halloween with us!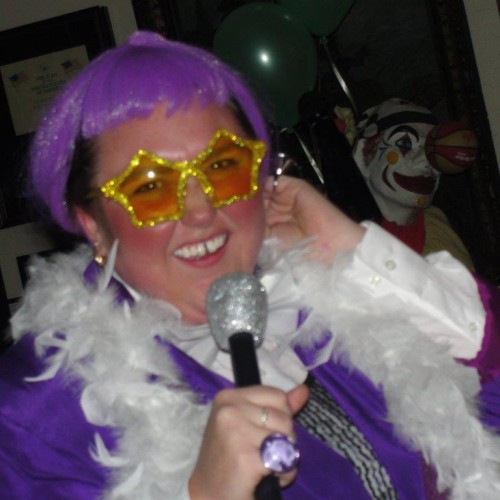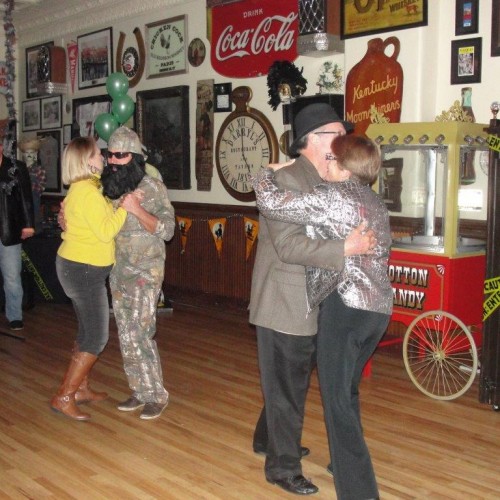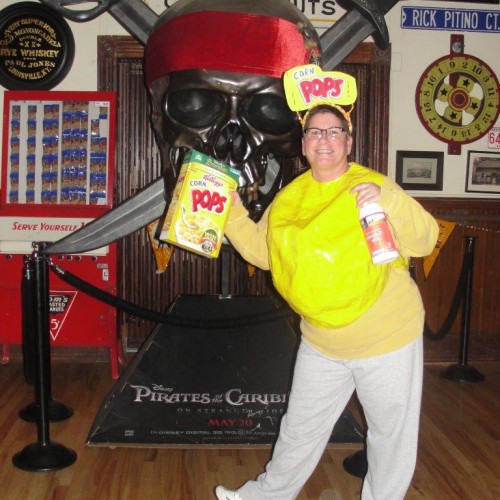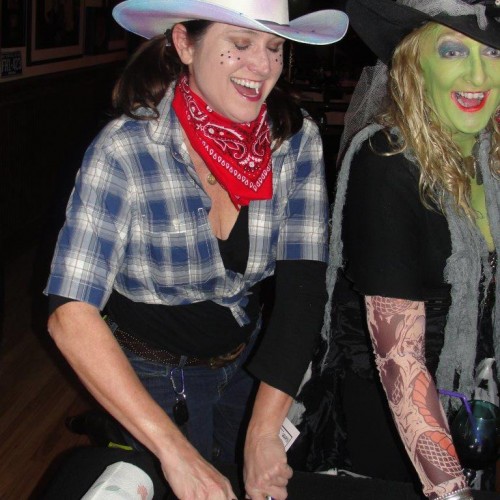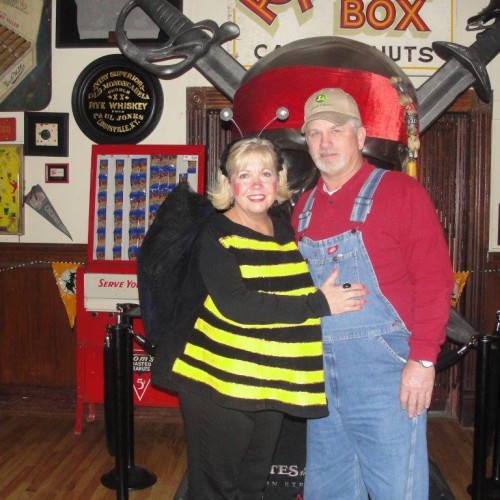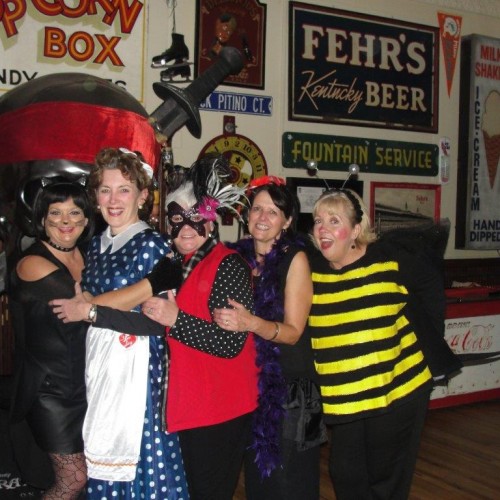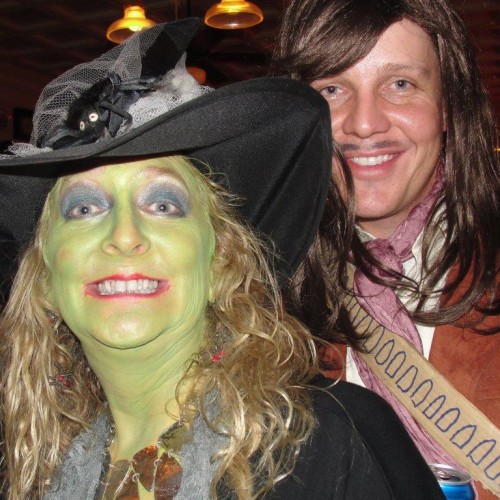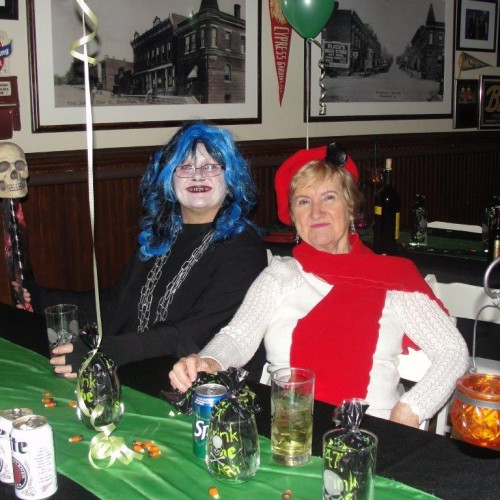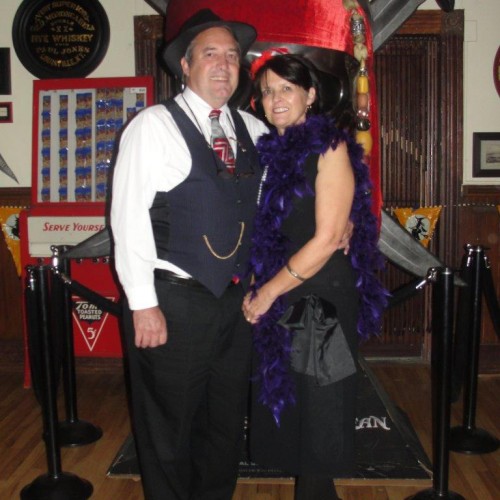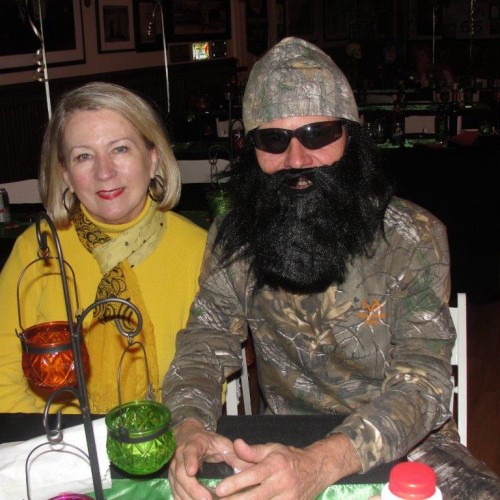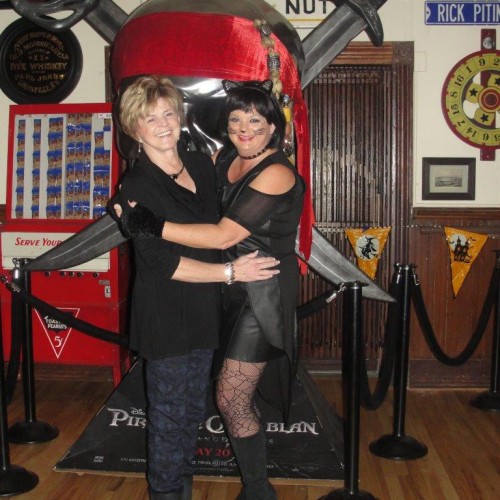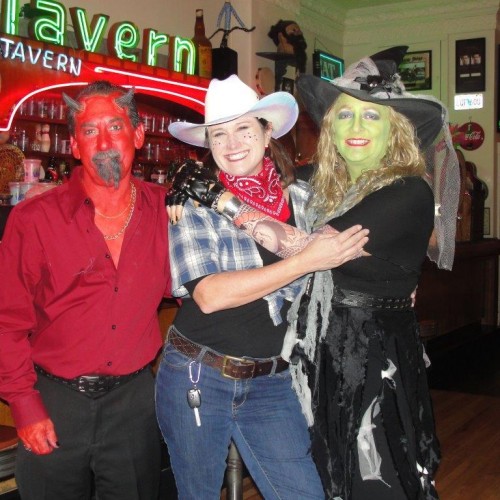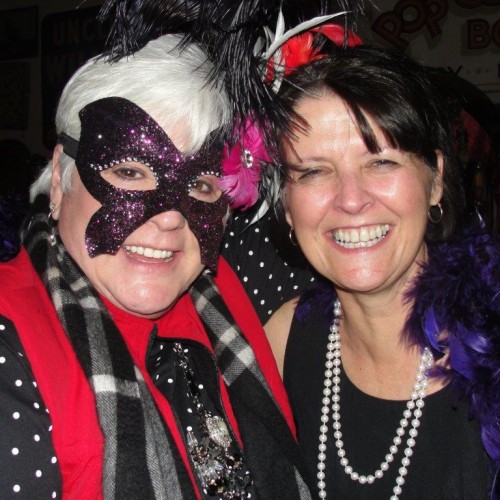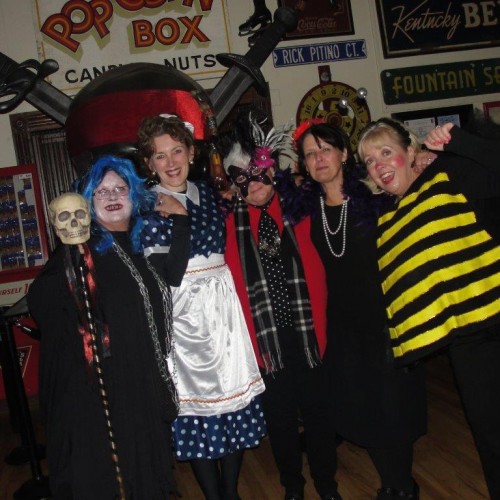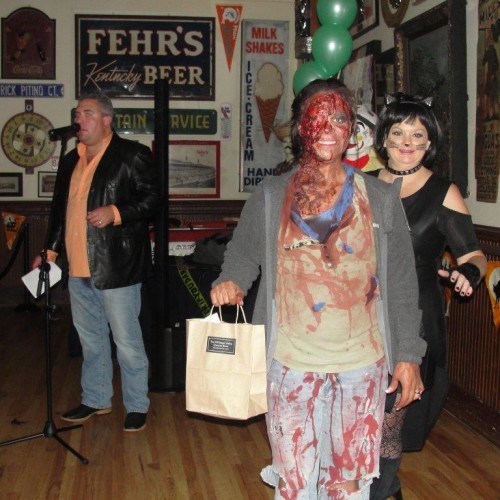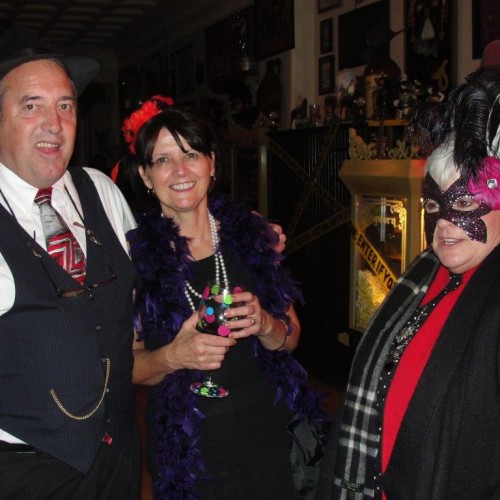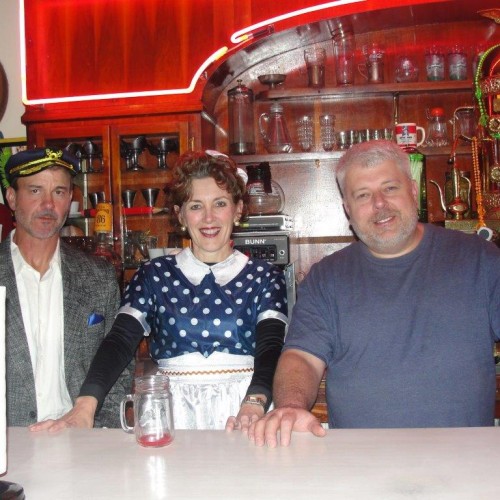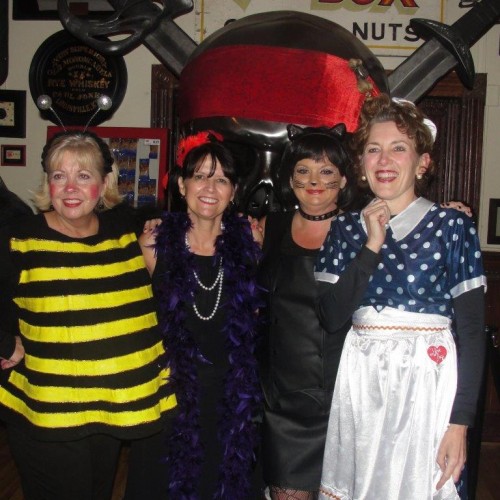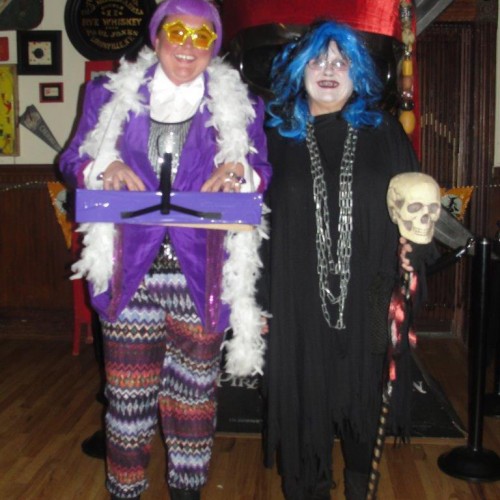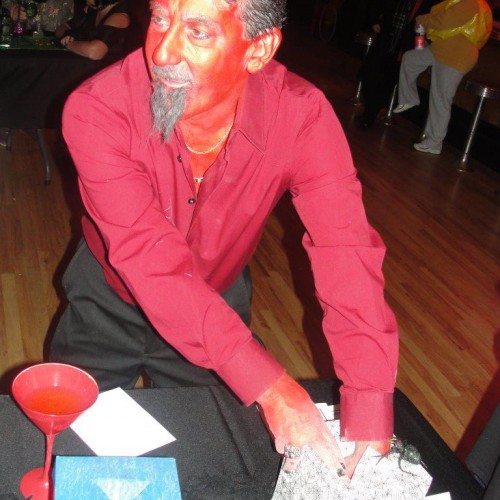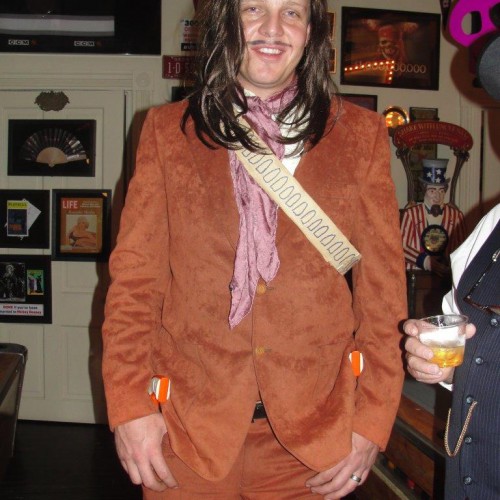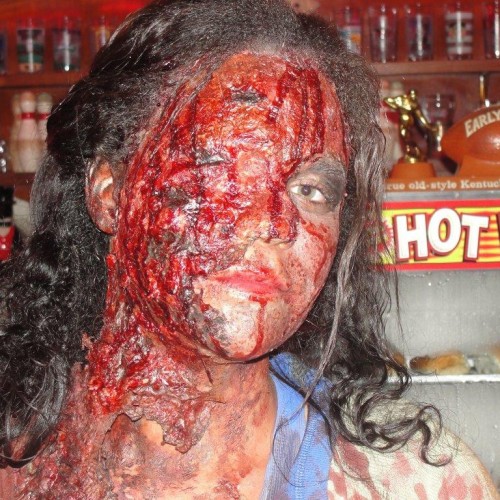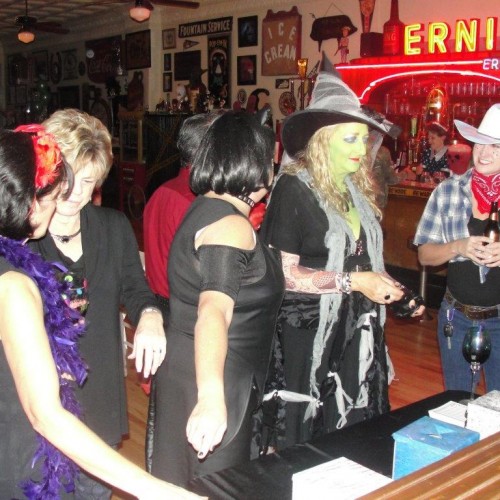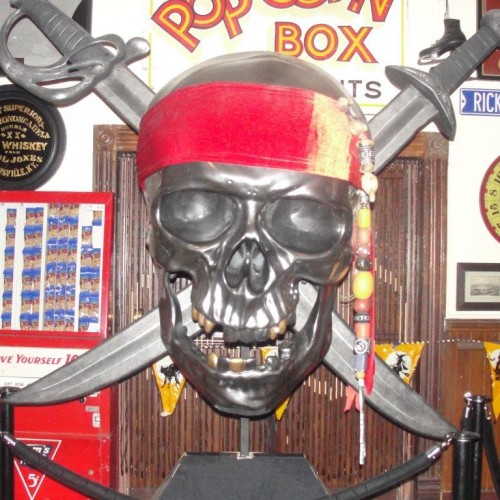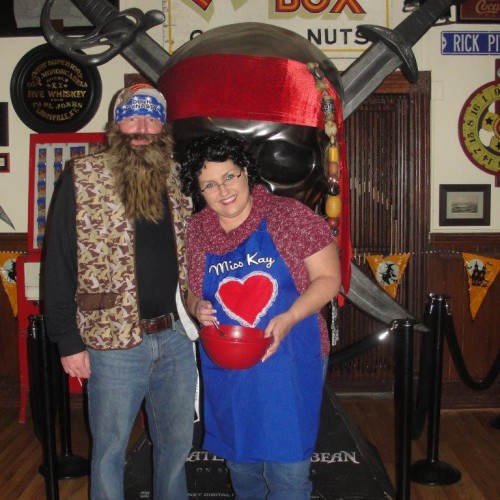 Linda will be donating framed Kentucky photos from The Linda Bruckheimer Collection which will go to benefit the Kentucky State Parks Foundation which  protects, promotes, enhancse and advocates for the natural, historical and cultural resources of Kentucky's State Parks and Historic Sites.
Thursday, October 23, 2014, 10:30AM
Keeneland Race Track
Please help support the cause by getting your ticket here
Here are the images that will be presented at the event: